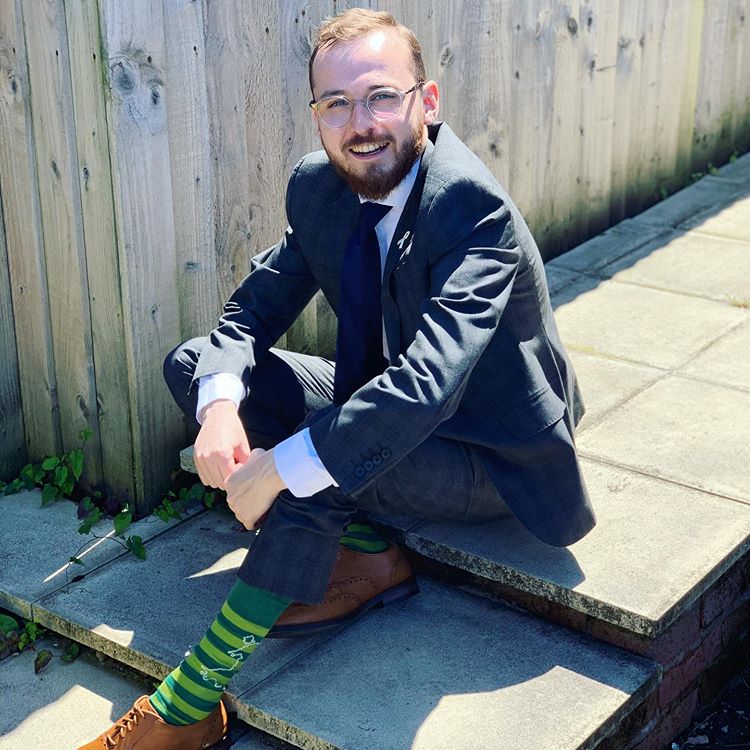 Jack was born and grew up in Connah's Quay, attending Connah's Quay High School before completing an apprenticeship in engineering and gaining a degree in Industrial Engineering from Wrexham Glyndwr University on day release from industry...
Jack worked for local employer, DRB Group working on various improvement projects for business across north Wales and the north west of England. He later become a Research and Development Engineer at Henrob, based on Deeside Industrial Estate. Outside of work Jack was a keen footballer playing for Connah's Quay before injury halted his career. He continues to support local grassroots football within Alyn and Deeside.
Since being elected Jack has been a champion for local industry and worked hard with employers and trade unions to make sure their voices are heard, Jack is a proud member of both Unite the Union and Community Union.
Jack has also campaigned on ending domestic violence and in particular, he is an Ambassador for the White Ribbon Campaign.
Other work has included working towards establishing Wales's first community bank in his constituency, tackling the barriers that prevent rough sleepers from accessing accommodation, championing the brewing industry and local pubs (Jack is Chair of the Cross Party Group for Beer and Pubs), campaigning to gain patients access to the latest drugs and for increased healthcare provision in Deeside and working with the Welsh Government to ensure the Flintshire corridor is at the heart of the North Wales Metro project.
Jack has spoken openly about his personal struggles following the tragic loss of his father, describing his own problems with depression and PTSD. Jack has used his own experience to champion better mental health provision and support in the Senedd.
Inspired by a speech Carl Sargeant gave at a local event shortly before he passed away in which he finished by saying "edrych ar ol ein gilydd" - which translates to "look after each other".
Jack has championed a "kinder politics" as a way of building kinder communities. He looking to remove toxic debate and personal attacks from the political discourse, Jack has worked cross party to achieve his goal. Jack strongly believes that if we are to achieve our aim of a better Wales, a better United Kingdom and a better world, we have to conduct ourselves in a way that demonstrates we have empathy for others.